Refining Safety & Security
Regency Safety Services & Equipment is one of the prestigious sub-deliverance from Regency Group Holding, commenced in 2011 with the aim of delivering advanced and the highest quality of Fire Alarm, Fire Fighting Services along with Electronic Low Voltage Equipment to our valuable clients in the State of Qatar.
Branching out to different specialties, RSSE serves Qatar with their acclaimed 'Fire & Safety' as well as 'CCTV & ELV Systems' practices, along with state-of-the art BMS, LCS, GRMS and Home Automation System; supplying of highest standard equipment and affordable maintenance of them.
Fire Alarm & Fire Fighting Systems
CCTV, BMS, LCS & Other ELV Systems
Your Safety is Our Responsibility.
With a client-centric approach of service provision, Regency Safety Services & Equipment have achieved great success through customer satisfaction that helps retaining clients for continued partnership.
With a high reputation and accredited service deliverables, RSSE remains the best in the market.
Our Certifications
And Accreditations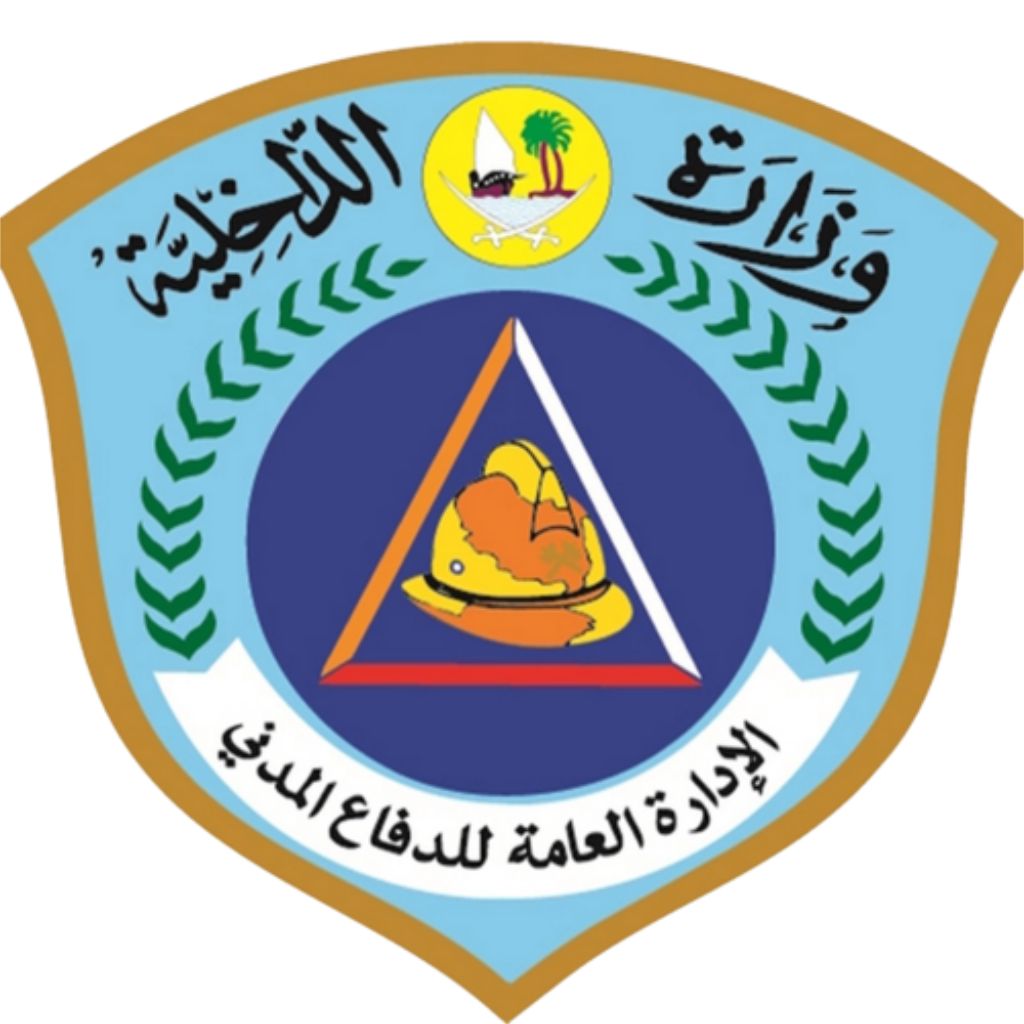 QCDD Approved

ISO 9001:2015

ISO 14001:2015

OHSAS 18001

Al Asmakh Facilities Management, a proud subordinate of Regency Group Holding and a leading Integrated Facilities Management Service provider in Qatar.

Facebook-f


Instagram


Twitter


Linkedin

Contact
Westbay, Doha, Qatar.
Office Opening Hours:
Sat – Thu 8am to 5pm
+974 4405 4155
info@aafmq.com
24/7 Help Desk 
+974 4412 1888
Quick links
Download Brochure
Download Profile
Careers
Terms & Conditions
Privacy Policy
Sitemap
Gallery
© 2020 All Rights Reserved. Al Asmakh Facilities Management