Overview
Al Asmakh Facilities Management (AAFMC), a subsidiary of Regency Group Holding, provides integrated facility management services for residential, commercial and industrial properties in Doha, Qatar. We pride ourselves on being one of the leading service providers in the region, sustaining an extensive portfolio of clients, with solutions that leverage the latest technologies and a centralized 24/7 call center.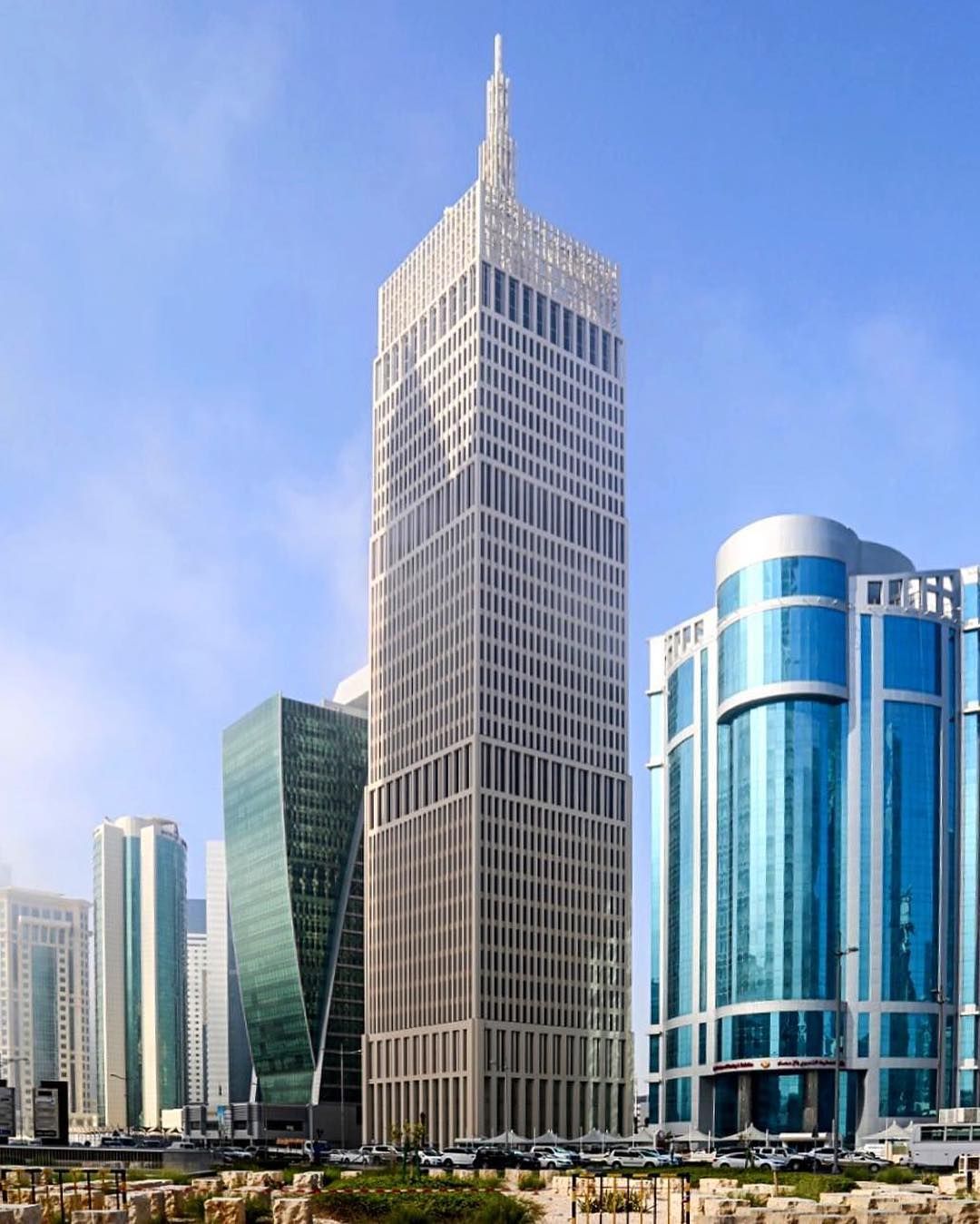 Our company is a collective of amazing people striving to deliver excellence.
We are committed to provide innovative facility management solutions and to deliver the highest standard of excellence in all segments of activities, reflecting our 25+ years of industry expertise, a deep understanding of global best practices and a pledge to making tangible measures to ensure longevity of client assets.
At AAFMC, we believe in a positive working environment and in its power to shape work dynamics. We therefore remain committed to maintaining a positive and productive environment at the job by selecting only the best talents in the market; those with proven abilities in their fields and who possess attributes of positive team players. As such, our team is one of the core strengths of our company. We have established a skilled in-house labor force, with constant training and improvements of faster mobilization.
We understand that every client's requirements are as unique as their business models. With that in mind, we have developed a state-of-the-art CAFM (Computer-Aided Facilities Management) software, utilizing ORACLE ERP systems to provide customized solutions to our existing and future partnerships. By means of a versatile solutions provider in the industry, we incorporate 360° services under one roof. These include without limitation: MEP (Mechanical, Electrical and Plumbing) Services, Building Maintenance, Housekeeping & Cleaning services, Fire alarm and Firefighting, CCTV and Surveillance, Specialized Security Services, etc.
Excellence
in FM Deliverable

Facebook-f


Twitter


Instagram


Linkedin

Our success is defined by our approach of integrity and transparency, making sure that the services delivered not only meet, but exceed, the expectations of our clients. By constantly looking for opportunities to improve, and by providing structured reports and analysis to our clients, we ensure a personalized communication that reduces any margins for error.
Our Affiliates
Proud Subsidiaries of Regency Group Holdings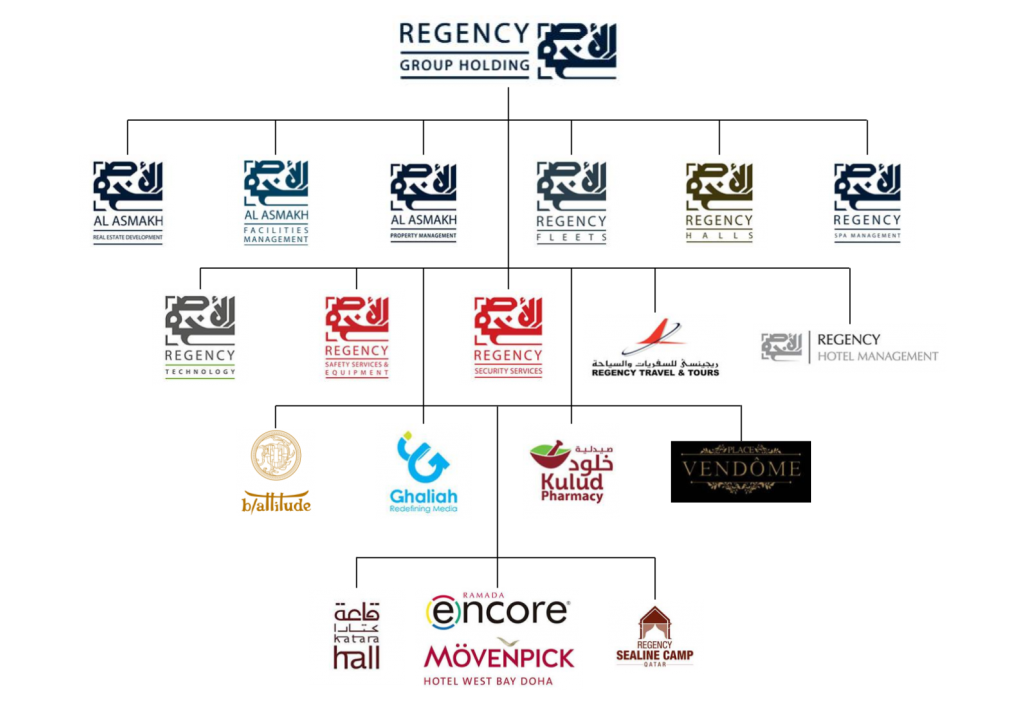 Our Corporate Profile
Join the number one company in Qatar that serves hundreds of successful clients in various sectors like Government, Commercial, Industrial, Academies, Healthcare, Hospitality, Residentials and various other small entities. Al Asmakh Facilities Management adds to its extensive portfolio of clients everyday, growing to heights.
Download our Corporate profile today for a more simplified approach on telling you our story and our strategies. 
Al Asmakh Facilities Management, a proud subordinate of Regency Group Holding and a leading Integrated Facilities Management Service provider in Qatar.

Facebook-f


Instagram


Twitter


Linkedin

Contact
Westbay, Doha, Qatar.
Office Opening Hours:
Sat – Thu 8am to 5pm
+974 4405 4155
info@aafmq.com
24/7 Help Desk 
+974 4412 1888
Quick links
Download Brochure
Download Profile
Careers
Terms & Conditions
Privacy Policy
Sitemap
Gallery
© 2021 All Rights Reserved. Al Asmakh Facilities Management