Certificates & Credentials
Al Asmakh Facility Management is committed to achieving the highest standards and combine certified health and safety, environmental and quality management systems into one integrated management system that hosts the company's policies, processes and procedures by which we run our business.  It is a modern, dynamic and robust system which helps to ensure we deliver everything we do in a consistent manner and to a high standard without adversely affecting the environment or causing harm to people.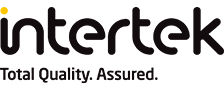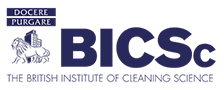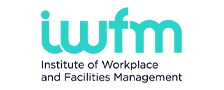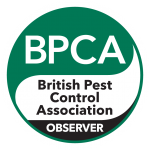 Al Asmakh Facilities Management, a proud subordinate of Regency Group Holding and a leading Integrated Facilities Management Service provider in Qatar.

Facebook-f


Instagram


Twitter


Linkedin

Contact
Westbay, Doha, Qatar.
Office Opening Hours:
Sat – Thu 8am to 5pm
+974 4405 4155
info@aafmq.com
24/7 Help Desk 
+974 4412 1888
Quick links
Download Brochure
Download Profile
Careers
Terms & Conditions
Privacy Policy
Sitemap
Gallery
© 2020 All Rights Reserved. Al Asmakh Facilities Management