Work at one of the most prestigious companies in Qatar.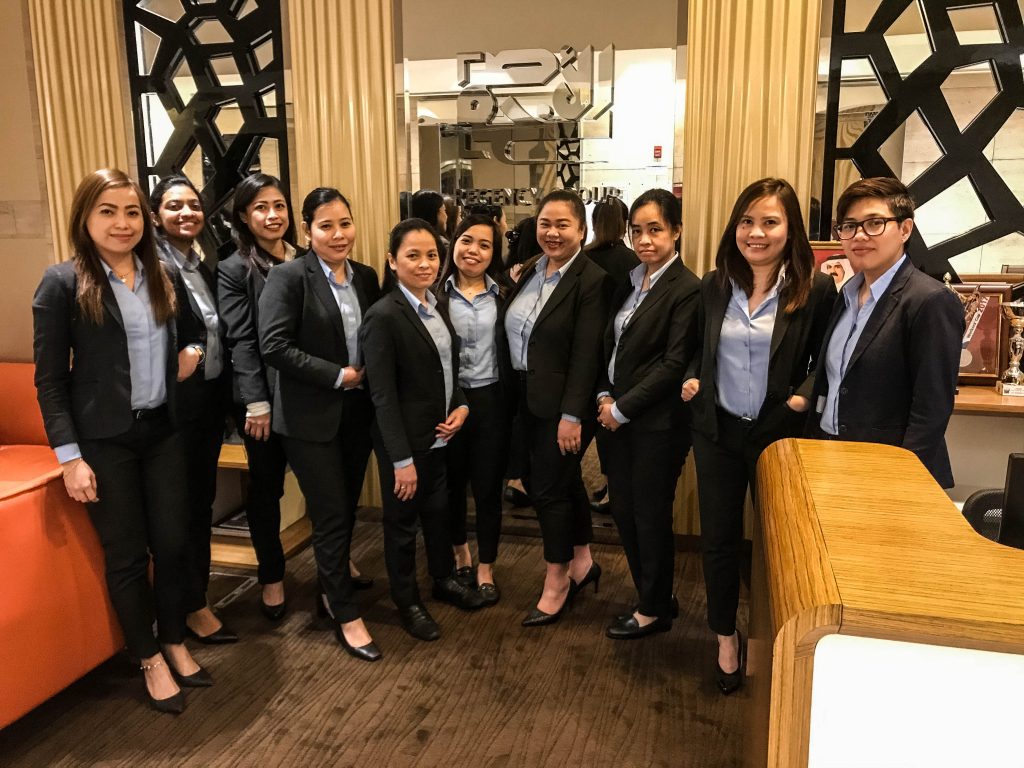 If you don't see a suitable opening for you, you can submit your resume to us so that we will contact you when there's a vacancy available.
Local Hire Only – Must Be Available in Qatar
Job Description:
Finalise contract and subcontract agreements for  services.
Prepare amendments to existing contracts, extensions and pricing adjustments as per the requirement.
Prepare, edit and review contracts between the company, clients and subcontractors.
Handle breach of contracts in a timely manner.
Serve as the main liaison with outside contracting representatives.
Develop and implement effective contract proposals.
Research regulations to guarantee contracts are updated and in compliance with laws.
Coordinate with clients to guarantee terms of contracts are fulfilled in compliance with the contract terms and regulations
Manage contracts database in the provided system 
Requirements / Qualifications:
A degree in relevant field.
A minimum of 3 years' experience in a similar role.
Excellent oral and written communication skills.
In-depth knowledge of procurement regulations, contract documents, and legal specifications.
Outstanding negotiation and interpersonal skills.
Ability to resolve complaints and concerns.
Facilities Management background preferred
Local Hire Only – Must Be Available in Qatar
Job Description:
– Handling RFPs to meet Client / Tender requirements.
– Compiling, arranging & submitting competitive technical and commercial proposals.
– Liaising with all departments to ensure tender proposals are prepared at the highest level of competitiveness, technical compliance and operational expertise.
– Maintaining standard technical documents.
– Contracts Administration.
– Continuous improvement of proposals and procedures.
– Developing bid cost estimates of integrated facility management services.
– Developing SOPs, method statements, cost models and estimation frameworks.
– Maintaining registers for tenders and contracts.

Requirements / Qualifications:
– 5+ years of experience in estimation, tendering & bidding.
– Experience in Facilities Management (hard & soft services).
– Past experience with a leading FM company is a plus.
– Contract administration experience.
– Mechanical / Electrical Engineering Degree is a plus.
– Experience in Qatar & Gulf.
– Availability in Qatar.
– High proficiency in Microsoft excel & office.
– Excellent English writing skills.
© 2021 All Rights Reserved. Al Asmakh Facilities Management