Explore Our
Deliverables
At Al Asmakh Facilities Management we offer our expertise in Property and Facilities Management to our Clients. We make sure to provide our Clients with the best service and performance levels in compliance with industry international standards.

Integrated Facilities Management
Through our integrated facilities management services we consolidate FM services under a single management team and contract to streamline communications and make our Clients' everyday operations easier.

Soft Services
Property operations haven't been smoother!
Regency Safety Services & Equipment
Your ultimate hub of specialized services.

Hard Services
Protect and maintain your assets through the best Preventive and Reactive Maintenance procedures and schedules. By managing and executing maintenance works in a safe and efficient manner with extensive planned preventive maintenance.
Specialized Services
Partnering the best specialists to excellence.

Regency Security Services
Premises have never been safer and more secure!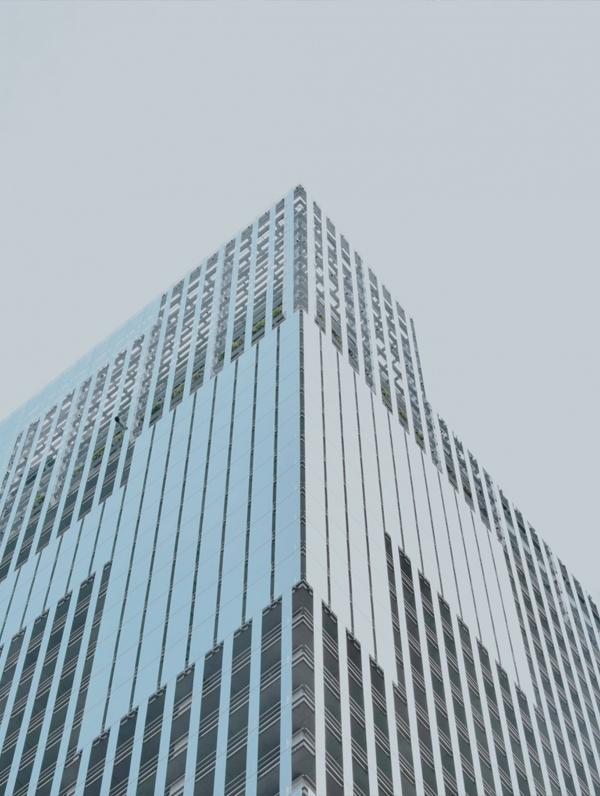 Integrated Approach
Integrated Facilities Management Solutions by combining full range of support services offered to clients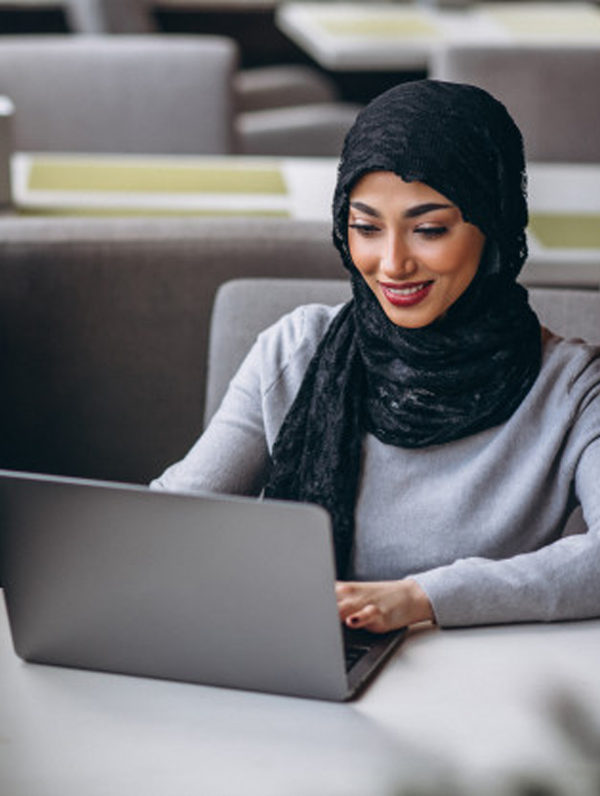 24/7 Call Centre
Customer service 24/7 to ensure effective services with best response times.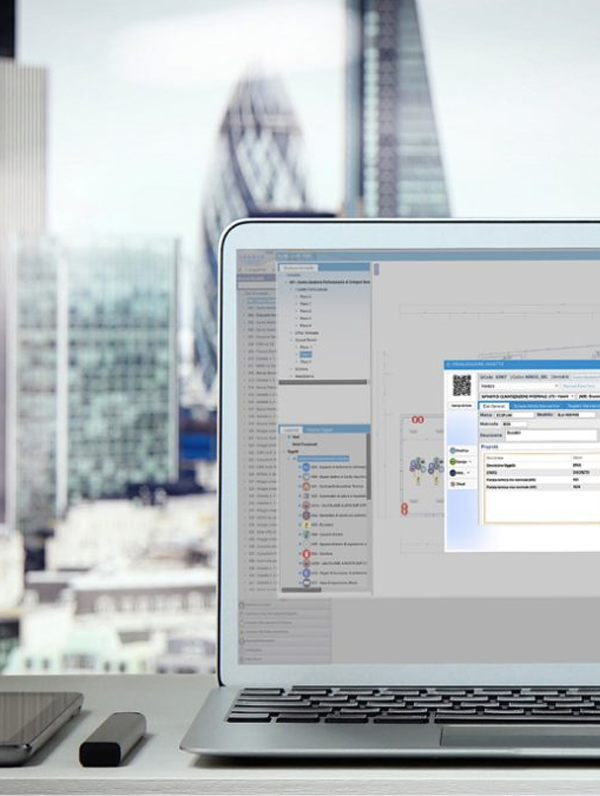 Computer Aided Facilities Management
A state of the art Computer Aided Facilities Management system available for all
Facilities gone mobile!
Get your facilities requirements fulfilled with a snap of your fingers.
Design

Fit in your pockets an entire maintenance team, sleek and uber-like with easy access.
UsAbility

Personalized like never before. Manage your tickets, payments, calendar and ratings.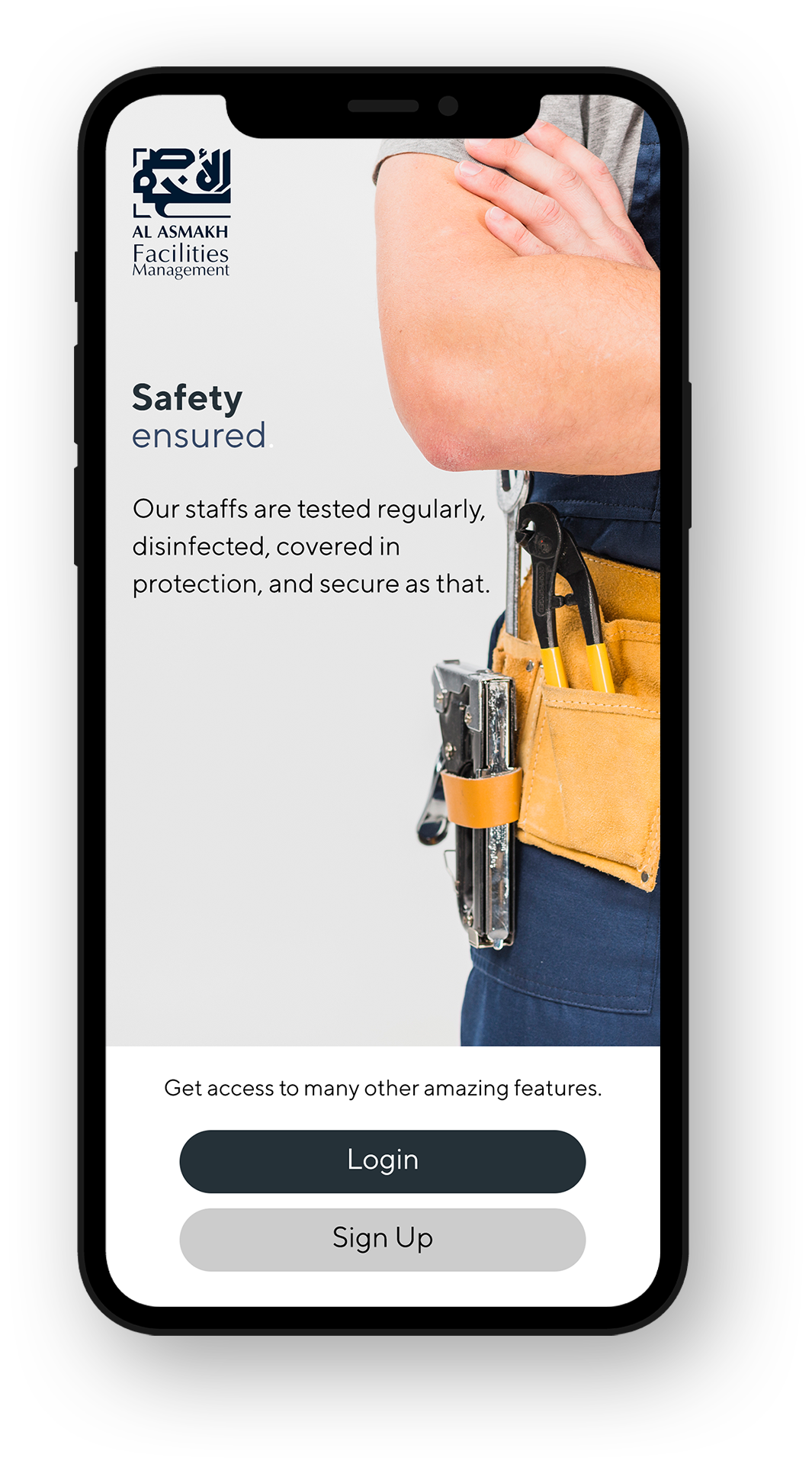 Feedback

Follow ups and inquiries are now integrated into a simple in-app chat. Easy as that.
Support

Our call center works around the clock, 24/7 and 365 days a year to help any time.
0
12
+
Years of
Expertise
0
24
/7
Call
Center
0
16000
Units
Managed Daily
0
1500
+
Experienced
Staff
Stay Connected
Our Clients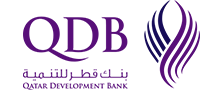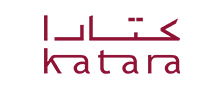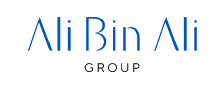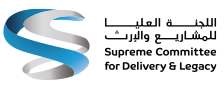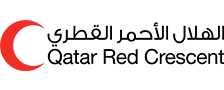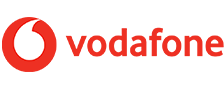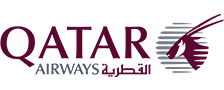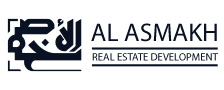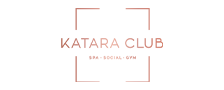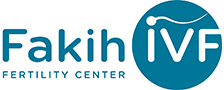 Al Asmakh Facilities Management, a proud subordinate of Regency Group Holding and a leading Integrated Facilities Management Service provider in Qatar.

Facebook-f


Instagram


Twitter


Linkedin

Contact
Westbay, Doha, Qatar.
Office Opening Hours:
Sat – Thu 8am to 5pm
+974 4405 4155
info@aafmq.com
24/7 Help Desk 
+974 4412 1888
Quick links
Download Brochure
Download Profile
Careers
Terms & Conditions
Privacy Policy
Sitemap
Gallery
© 2021 All Rights Reserved. Al Asmakh Facilities Management