A customer centric
Help Desk
Being the heart of all our operations, our experienced team of 24/7 Call Center works to connect our clients with our operations team, to fulfill their requirements, adhere to their concerns and answer their queries by providing the utmost solution they deserve.
Computer Aided Facilities Management
Computer-aided facility management (CAFM) is the support of Facility Management Contract Deliverable through Information Technology. Our in-house CAFM solution provides a fully integrated, seamless solution to cater for the built environment; enabling our Operations to plan, execute and monitor all activities involved in Reactive maintenance, Planned Maintenance, Asset Management, Health & Safety and other operational and customer services.
Our bespoke solution is an Oracle® based software that is fully integrated to provide international innovation standards; Ensuring timely and efficient approach to Facilities Management.
Accessibility
defined.
Real-time dashboards and reports
Asset Management and Lifecycle
Planned Preventative management
Work order management
Resource utilization
Performance Management
Procurement & Stores
Financial management
Access real-time information and data from any device, on the go.
At Al Asmakh Facilities we have tailored our in-house Mobile solution to ease access for our residence in raising work requests, tracking work progress and providing feedback on our services right at their fingertips.
Similarly, Operations workforce perform activities that directly feed directly into our CAFM solution providing real-time data and improving the efficiency of the team.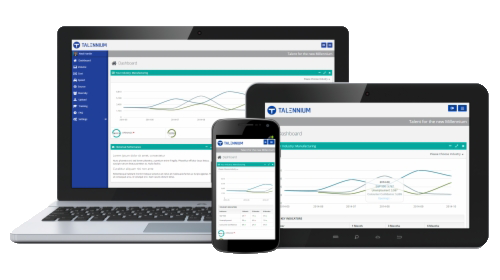 Al Asmakh Facilities Management, a proud subordinate of Regency Group Holding and a leading Integrated Facilities Management Service provider in Qatar.

Facebook-f


Instagram


Twitter


Linkedin

Contact
Westbay, Doha, Qatar.
Office Opening Hours:
Sat – Thu 8am to 5pm
+974 4405 4155
info@aamfq.com
24/7 Help Desk 
+974 4412 1888
Quick links
Download Brochure
Download Profile
Careers
Terms & Conditions
Privacy Policy
Sitemap
Gallery
© 2020 All Rights Reserved. Al Asmakh Facilities Management