Comprehensive & Innovative
Surveillance.
We strive to deliver technological innovations to make life simpler and convenient in all aspects.
Seeing is believing
Security with Precision
Security is a sensitive matter and we hold the responsibility of providing our clientele with
an uncompromising service standard.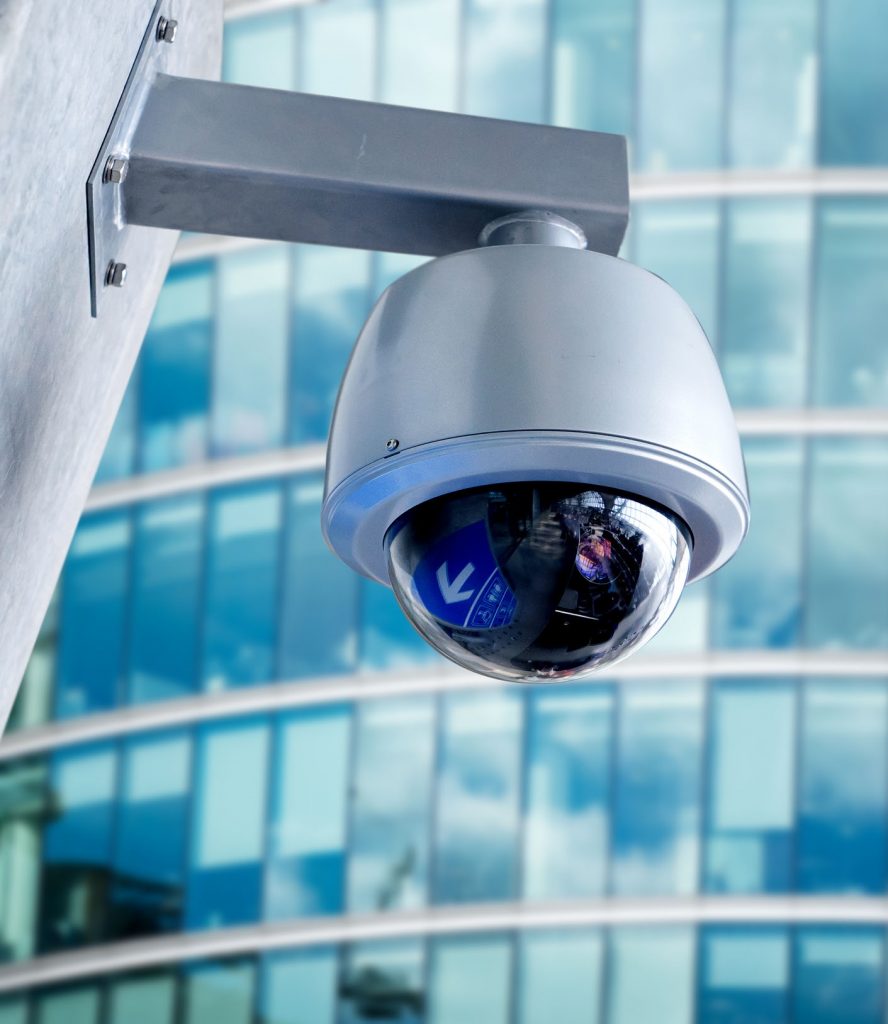 CCTV Systems
Closed-circuit television, is a system that allows you to keep an eye on what's going on in and around your business. Cameras and monitors enable you to view events live, and recorders archive footage for later reference.
BMS is a computer-based control system installed in buildings that controls and monitors the building's mechanical and electrical equipment such as ventilation, lighting, power systems, fire systems, and security systems
an LCS is a smart network-based lighting control solution that incorporates communication between various system inputs and outputs related to lighting control with the use of centralized computing devices
GRMS is the automation system of the hotel room. It manages information sent by the commands, allowing to operate many functions: Light management (ON/OFF or dimmer) Openings (curtains, rolling shutters and so on) HVAC system.
A home automation system is a smart home solution that gives the user controls over lighting, climate, entertainment systems, and appliances via tablets and mobile devices.
ACS gives access to different building locations (usually implemented by automatic unlocking of doors) through different means of authentication of people (by magnetic or RFID identification cards, by fingerprint, IRIS or face recognition)
Closed Circuit TV, simply put, these are the camera systems setup inside and outside of buildings to provide monitoring surveillance. 
It's an intelligent and cost effective Car Parking management system that would ease the vehicle parking and improve convenience in managing parking slots and parking areas at malls, hospitals, parks, public areas, hotels and so on.
Bollards / Barriers / Road Blockers
All of this explain different technologies for controlling public and private vehicle transit and access to rest areas, even with high traffic volumes.
Automatic Number Plate Registration
ANPR is a technology that uses optical character recognition on images to read vehicle registration paltes.
An audio and video intercom system can help secure your property by allowing you to visually confirm, and audibly speak to visitors to your home or business, without risking forced entry by unlocking / opening the front door.
An Intrusion Detection System (IDS) is a system that monitors network traffic for suspicious activity and issues alerts when such activity is discovered.
Public Address & Voice Alarm System
PAVA system are installed within buildings where there is a need provide clear concise spoken messages either for general day to day messages or in the event of an emergency to safety evacuate occupants.
This system has been designed for use in toilets and bathrooms to quickly enable helpers to locate any person who is in need of assistance.
Also referred to as 'Remotes' or 'Outstations' are one of part of an 'Emergency Voice Communication' (EVC) system and are requiring assistance for the evacuation will await help in the designated refuge areas.
This is an electronic device designed to assist in alerting someone in emergency situations, where a threat to persons or property exists. It is usually triggered by pressing an electronic panic button, which can be either wired or wireless.
This system is a combination of speakers, music players, sub woofers and mixers with amplifiers commonly used in cafes, pubs and retail outlets. Imagine having the possibility to broadcast the same source simultaneously to multiple remote areas while being able to control it all from a single control panel, PC, smartphone or a tablet.
SMATV / IPTV / Integrated Reception System (IRS)
SMATV (Satellite Master Antenna Television), CATV (Cable Television), and IPTV (IP Television) all explain different technologies to provide a TV distribution system within a building, interconnecting multiple television sets to a single source (usually called Head End) so each television can select the desired watching channel from a selection list.
An integrated reception system (IRS) provides broadcast signals from multiple sources (typically terrestrial television,  FM Radio, DAB digital radio and satellite T) to multiple outlets, via a single aerial cluster and signal booster-distributor.
Project References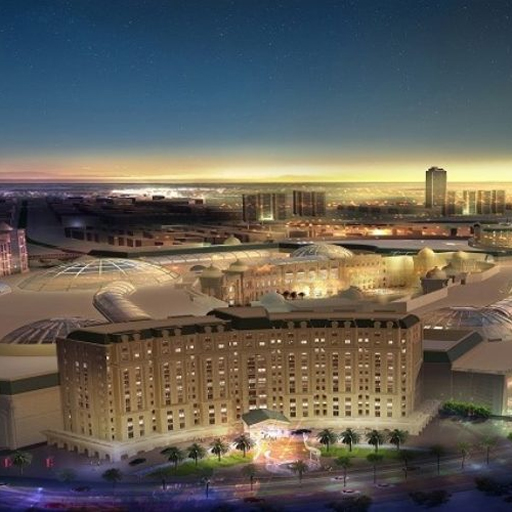 Place Vendome Mall
Lusail, Qatar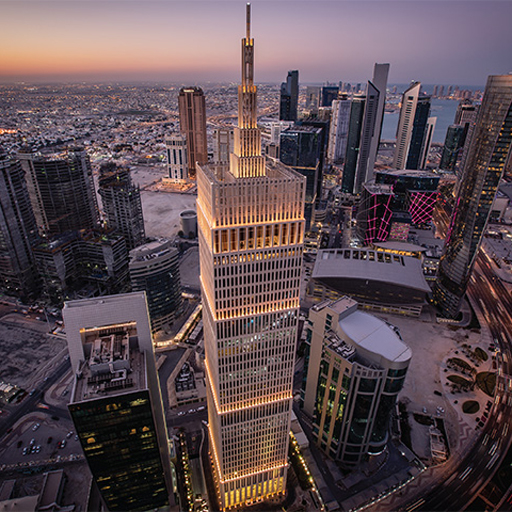 Al Asmakh Tower
Westbay, Qatar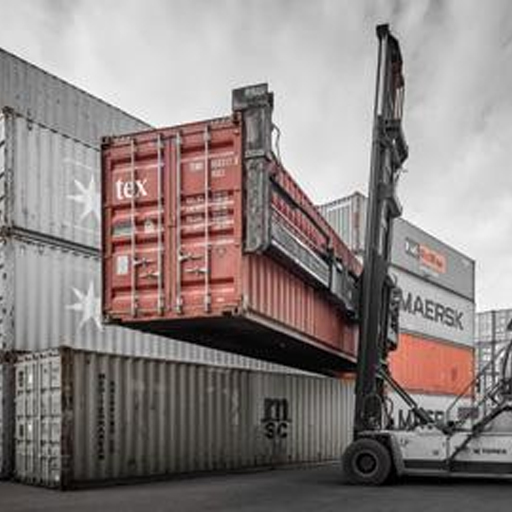 Bu Faseela Warehouse
Um Salal, Qatar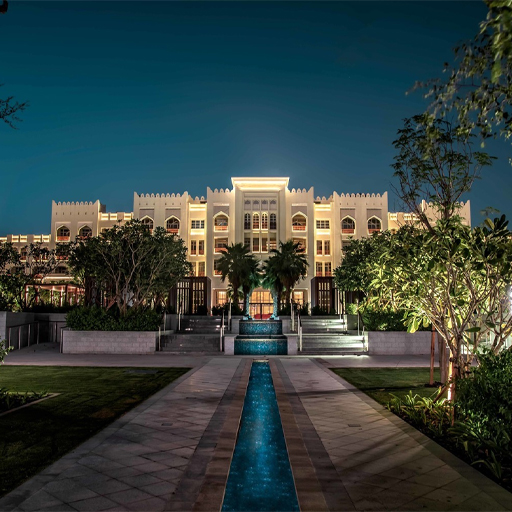 The Luxury Collection
Lusail, Qatar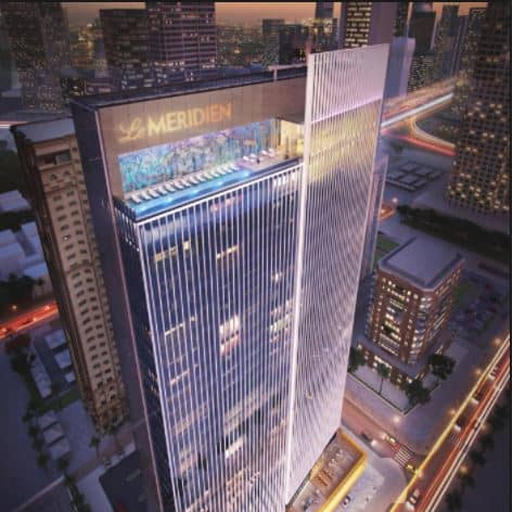 Le Meridien
Lusail, Qatar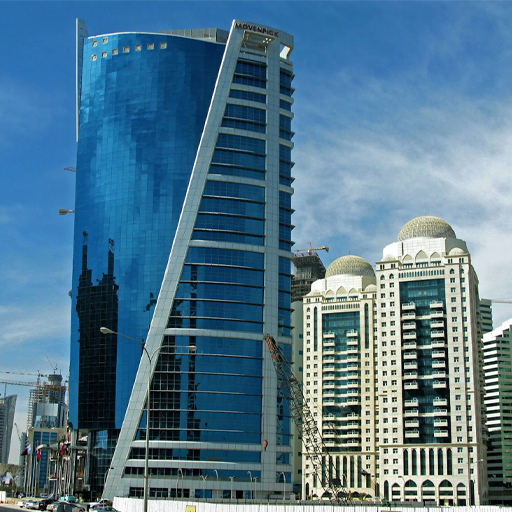 Movenpick
Westbay, Qatar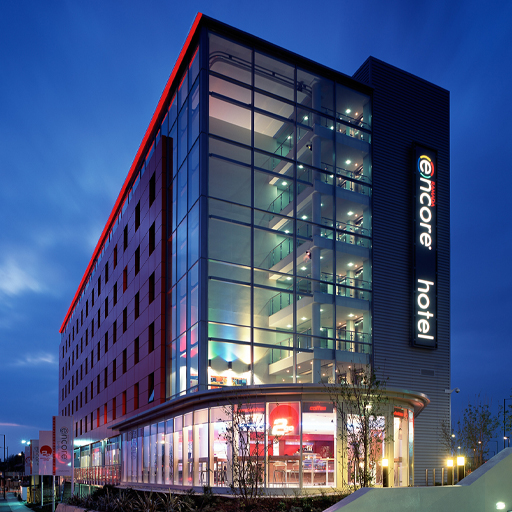 Ramada Encore
Musheirib, Qatar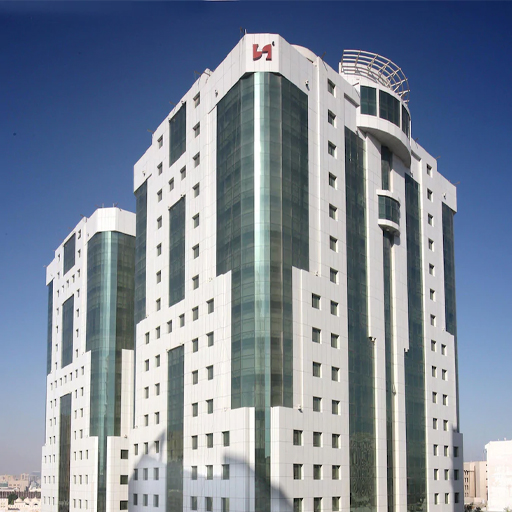 Swiss Bell
Old Salata, Qatar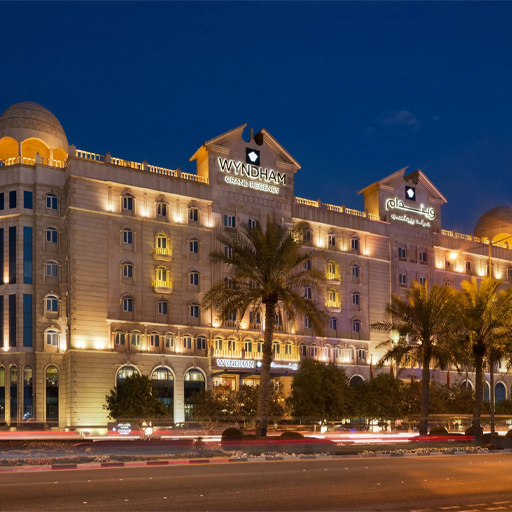 Wyndham
Al Saad, Qatar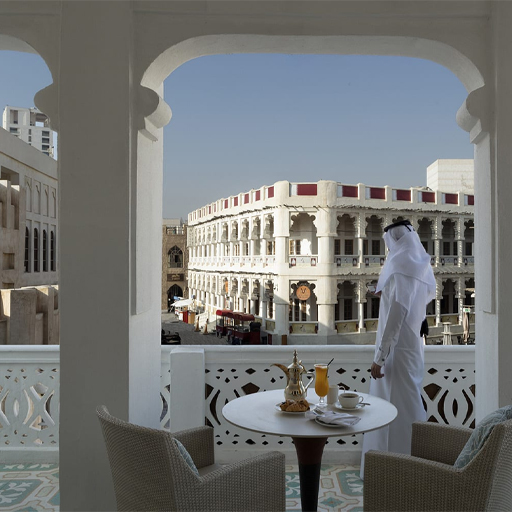 La Pavilion
Lusail, Qatar
Al Asmakh Complex
Industrial, Qatar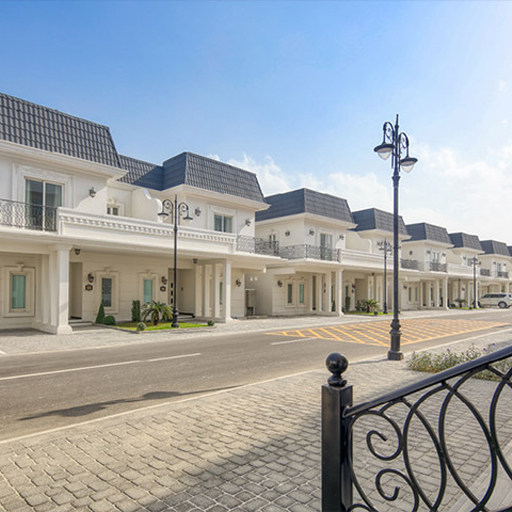 Les Maisons Blanches
Lusail, Qatar
Abu Sidra Residentials
Lusail, Qatar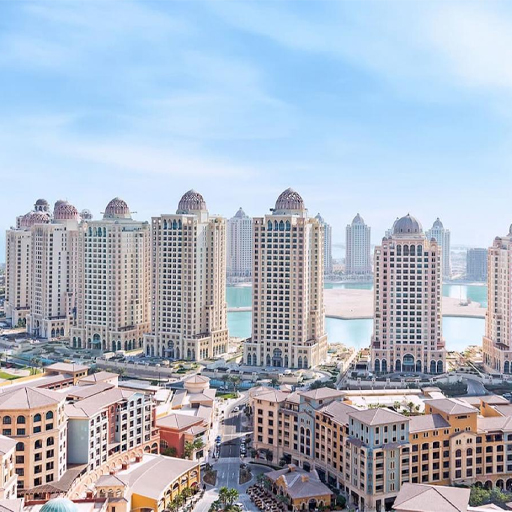 Viva Bahriya
Pearl, Qatar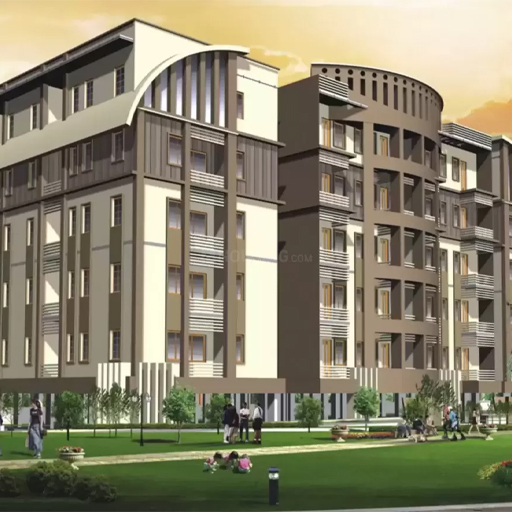 Paramount Residency
Pearl, Qatar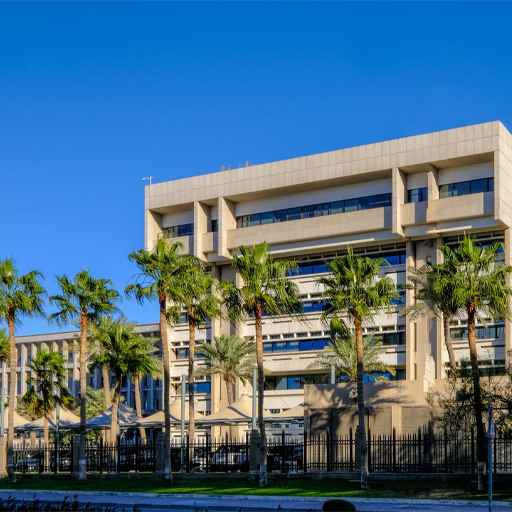 Ministry of Finance
Doha, Qatar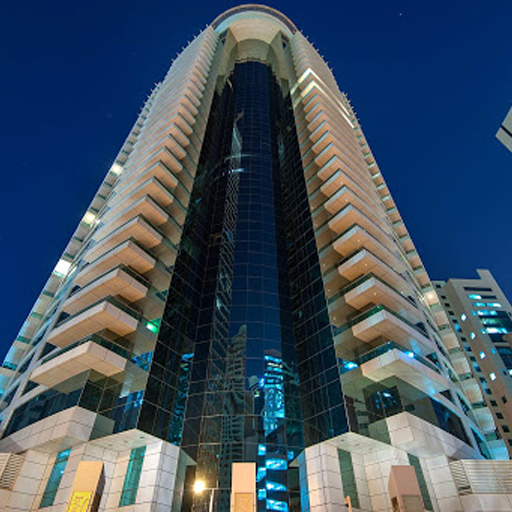 Beverly Hills Tower
Westbay, Qatar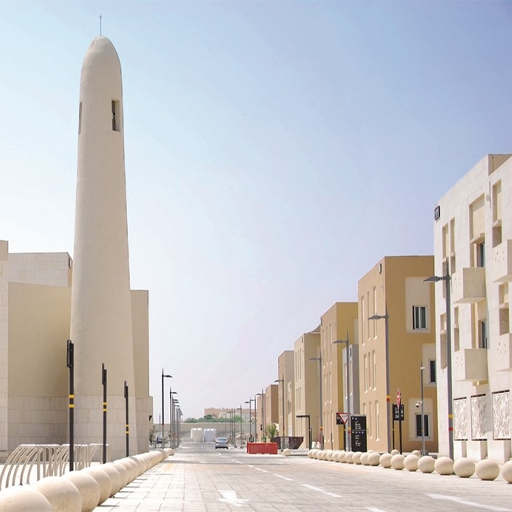 Sidra Village
Al Rayyan, Qatar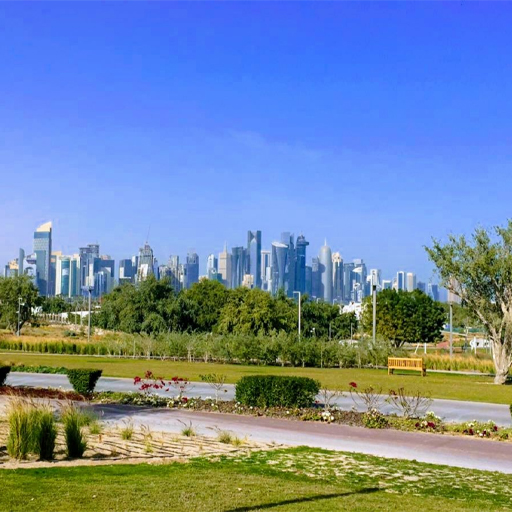 Al Bidda Park
Doha, Qatar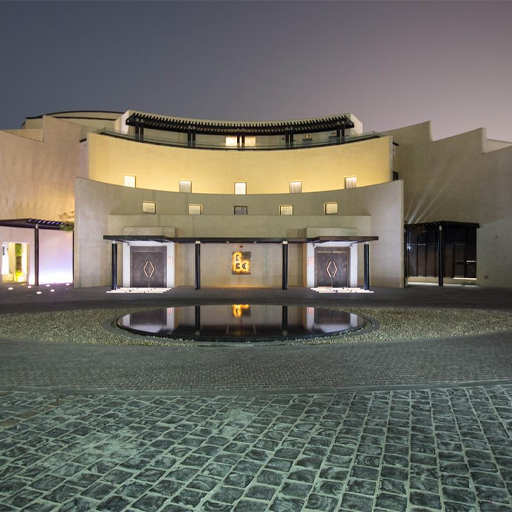 Katara Beach Club
Katara, Qatar
Regency Safety Services & Equipment is well capitalized by one of the largest conglomerates operating for more than 4 decades in Qatar. This enables the video Surveillance Unit of RSSE to draw upon an even deeper domain of excellence in the world of e-Security & Surveillance Solutions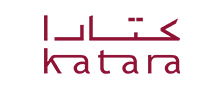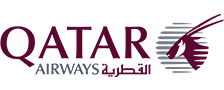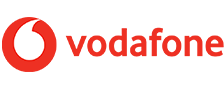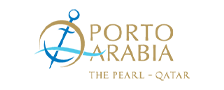 We would like you to see.
Learn more about us, our specialties, how we deliver the standards,incorporation of the latest technology available, our clients and much more. Get our corporate profile today.
Al Asmakh Facilities Management, a proud subordinate of Regency Group Holding and a leading Integrated Facilities Management Service provider in Qatar.

Facebook-f


Instagram


Twitter


Linkedin

Contact
Westbay, Doha, Qatar.
Office Opening Hours:
Sat – Thu 8am to 5pm
+974 4405 4155
info@aafmq.com
24/7 Help Desk 
+974 4412 1888
Quick links
Download Brochure
Download Profile
Careers
Terms & Conditions
Privacy Policy
Sitemap
Gallery
© 2020 All Rights Reserved. Al Asmakh Facilities Management