Comprehensive & Innovative
Surveillance.
We strive to deliver technological innovations to make life simpler and convenient in all aspects.
Security is a sensitive matter and we hold the responsibility of providing our clientele with
an uncompromising service standard.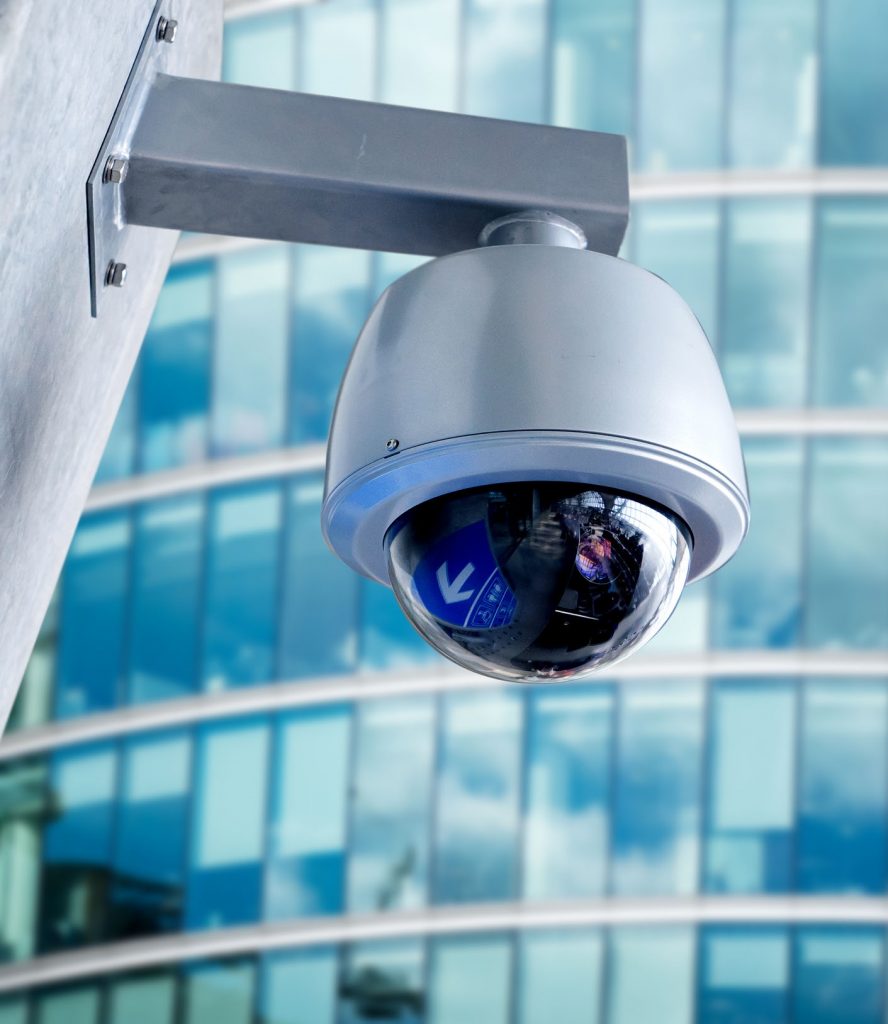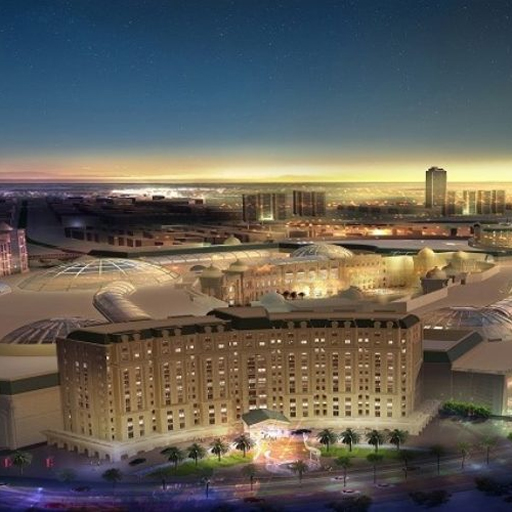 Place Vendome Mall
Lusail, Qatar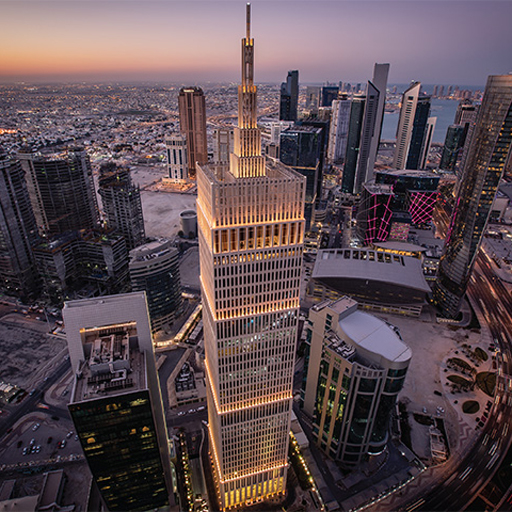 Al Asmakh Tower
Westbay, Qatar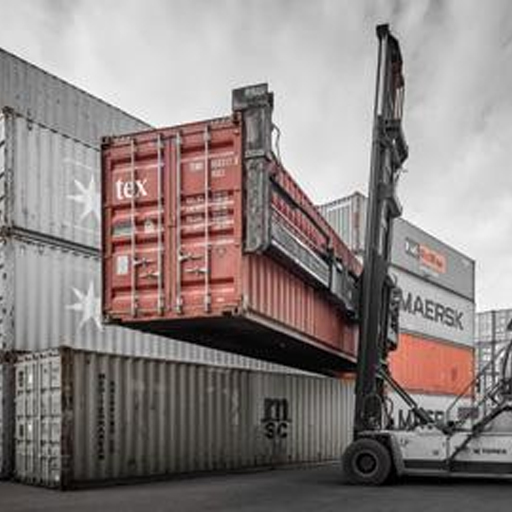 Bu Faseela Warehouse
Um Salal, Qatar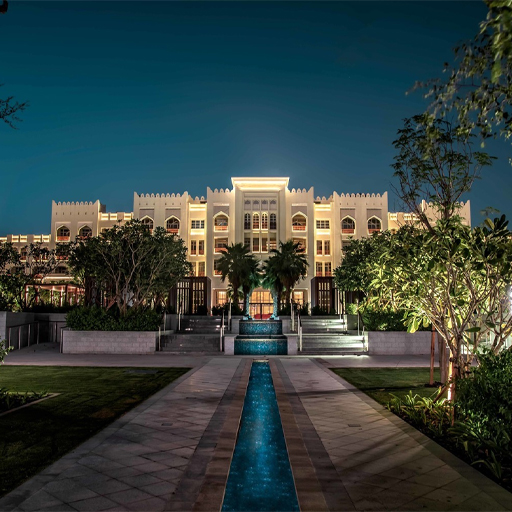 The Luxury Collection
Lusail, Qatar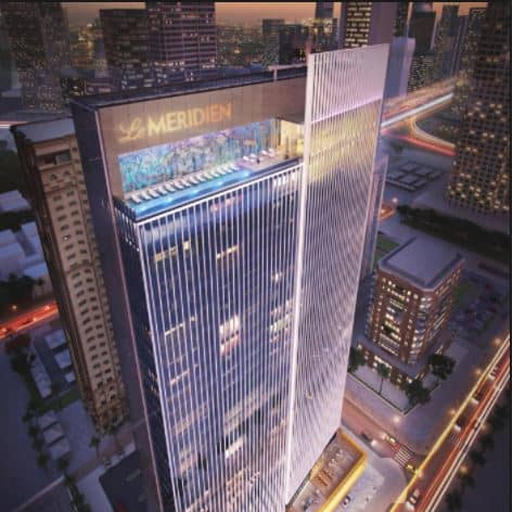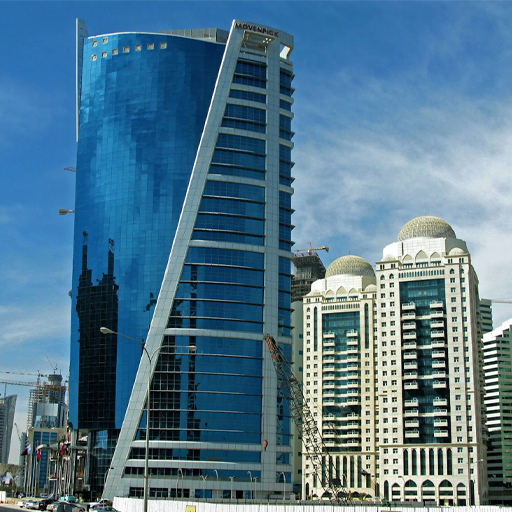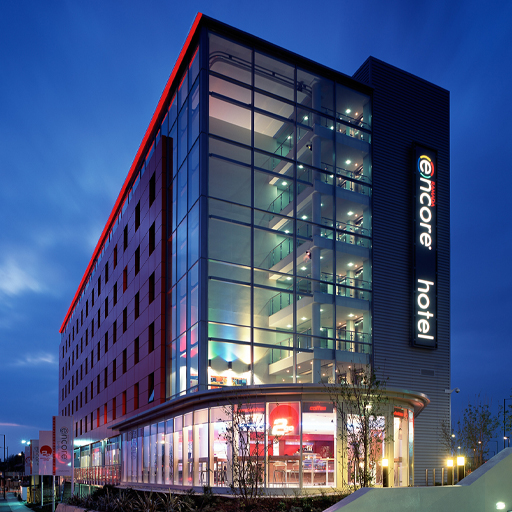 Ramada Encore
Musheirib, Qatar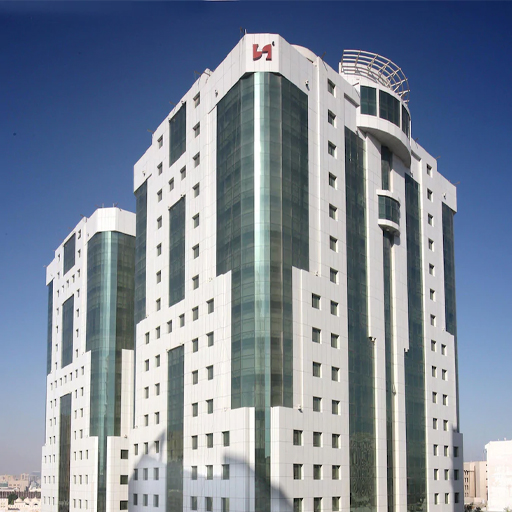 Swiss Bell
Old Salata, Qatar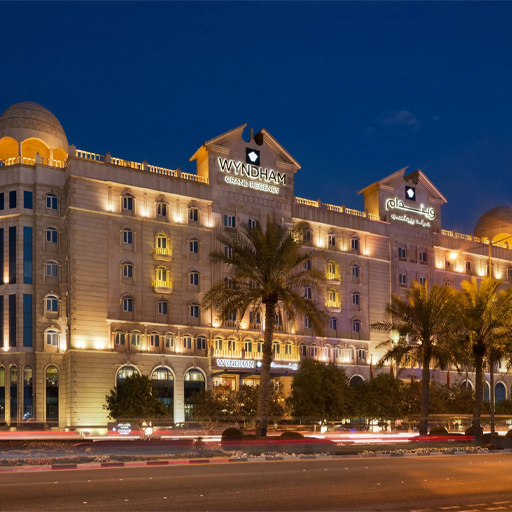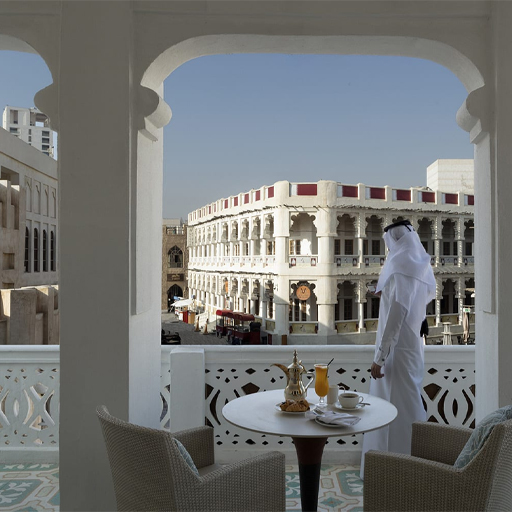 Al Asmakh Complex
Industrial, Qatar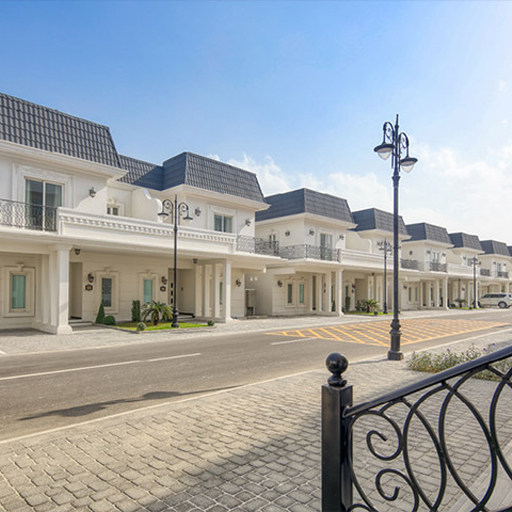 Les Maisons Blanches
Lusail, Qatar
Abu Sidra Residentials
Lusail, Qatar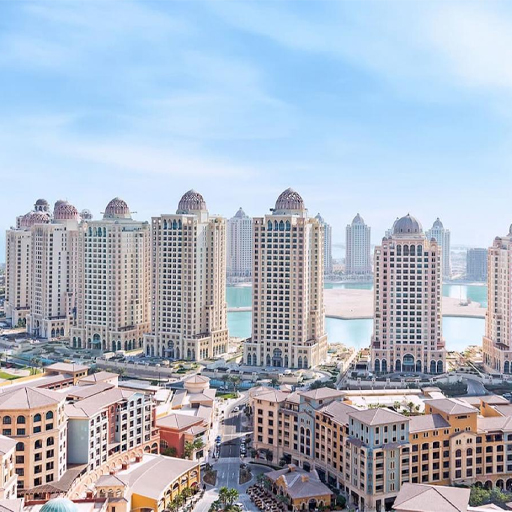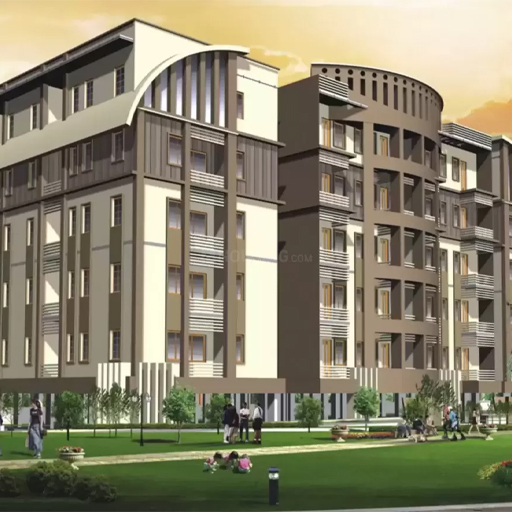 Paramount Residency
Pearl, Qatar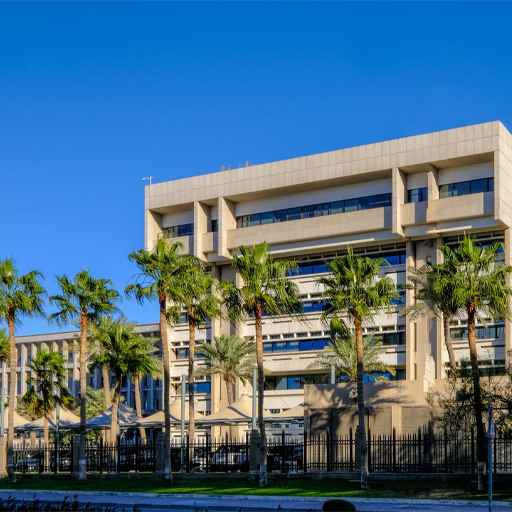 Ministry of Finance
Doha, Qatar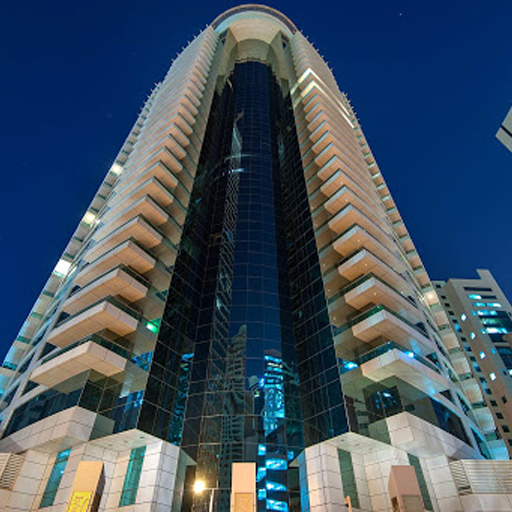 Beverly Hills Tower
Westbay, Qatar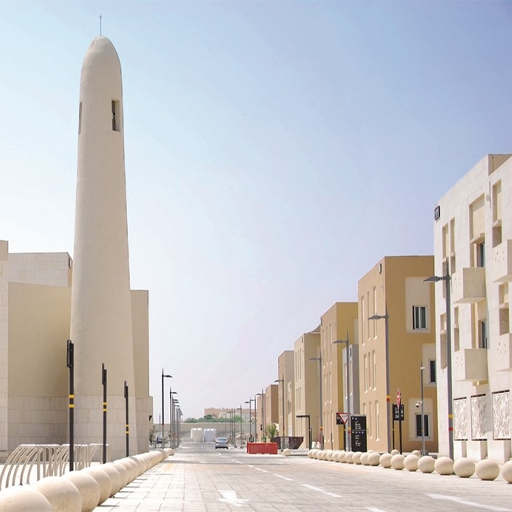 Sidra Village
Al Rayyan, Qatar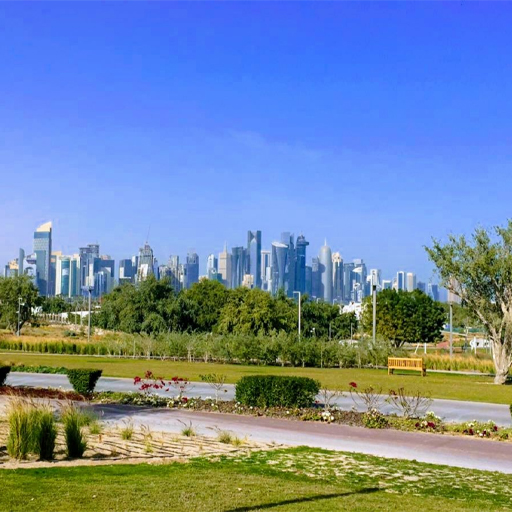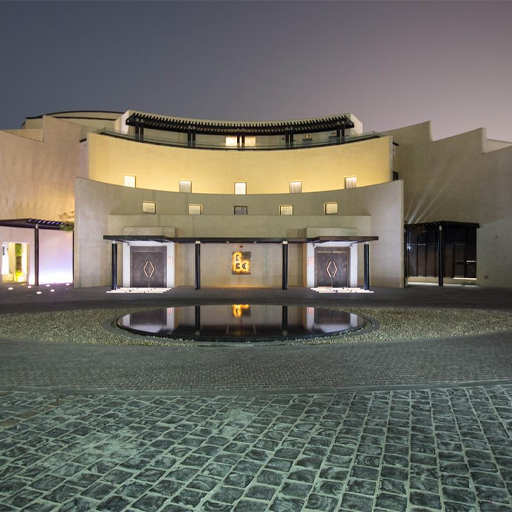 Katara Beach Club
Katara, Qatar
Regency Safety Services & Equipment is well capitalized by one of the largest conglomerates operating for more than 4 decades in Qatar. This enables the video Surveillance Unit of RSSE to draw upon an even deeper domain of excellence in the world of e-Security & Surveillance Solutions
We would like you to see.
Learn more about us, our specialties, how we deliver the standards,incorporation of the latest technology available, our clients and much more. Get our corporate profile today.
© 2020 All Rights Reserved. Al Asmakh Facilities Management