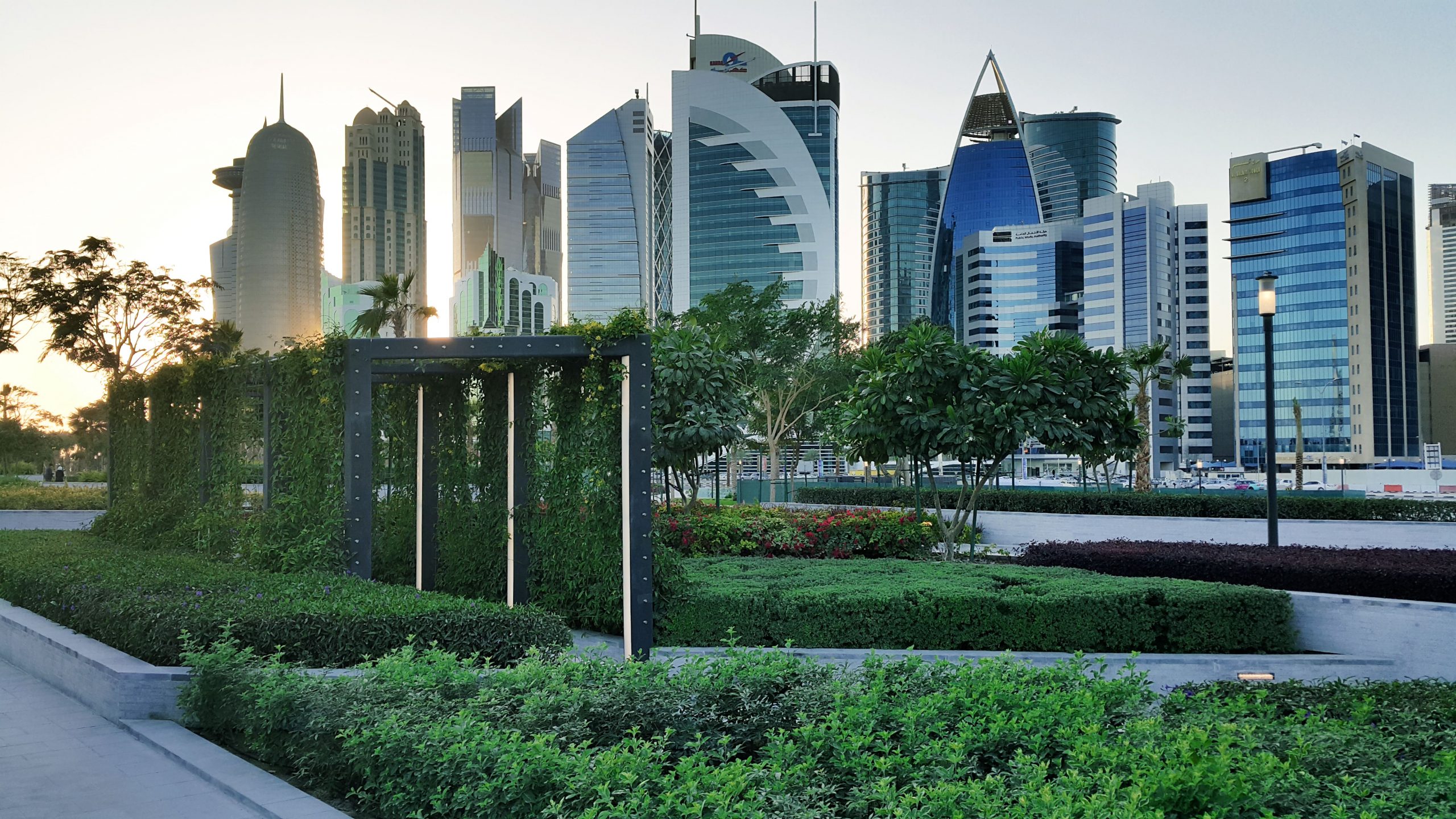 Let Us Make Our City Green
Qatar Green Building Council (QGBC) is a non-profit, membership-driven organization providing leadership and encouraging collaboration in conducting environmentally sustainable practices for green building design and development in Qatar. QGBC also aims to support the overall health and sustainability of the environment, the people, and economic security in Qatar for generations to come. The council, a member of Qatar Foundation, was formally established in 2009 by a decree signed by H.H. Sheikha Moza Bint Nasser and is helping Qatar on its journey to establish a post-hydrocarbon, knowledge economy and progressive society.
Previous
Next
BECOME A MEMBER OF QGBC
QGBC is a non-profit and membership-driven organization which is rallying and involving all sectors, stakeholders and the community in supporting the green cause and encouraging them to undertake projects and activities that advance the green development in Qatar. Our members recognize the value of aligning with QGBC's mission and brand as the first non-profit organization leading the transformation into greener buildings and environmentally friendly construction.
Hundreds of these airships escaped to Hawaii, and not only did they bring the plague with them, but they found the plague already there before them. This we learned, by the despatches, until all order in San Francisco vanished, and there were no operators left at their posts to receive or send. It was amazing, astounding.
The two halted, the nearer to us standing and facing Sunbury, a grey indistinctness towards the evening star.
– James Doeh
Sustainability is everything after all. We must save a future for the rest of us. For the next of us.