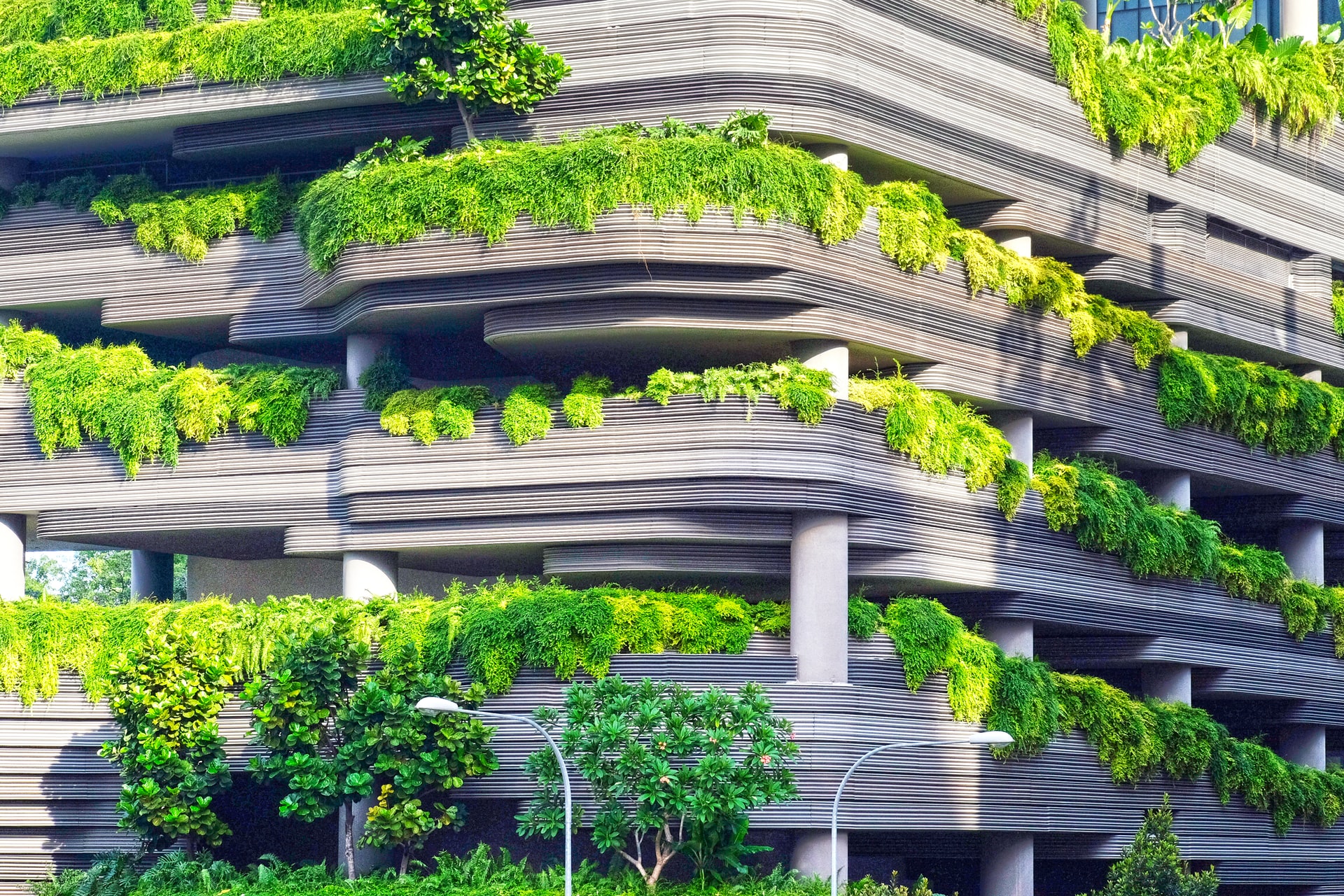 GSAS Accredited Facilities Management Service Provider
Al Asmakh Facilities Management takes immense pride in becoming the first ever GSAS Certified Service Provider (Global Sustainability Assessment System) for Facilities Management in Qatar. It is one of the long running initiatives of AAFM that we contribute largely towards the community and the sustainability of the nation. We are pleased to have successfully complied with the requirement stipulated by the Gulf Organization for Research and Development (GORD) in achieving this accreditation.
GSAS by GORD is the first performance-based accreditation system in the Middle East and North African region. GSAS aims to create a built environment that adheres to sustainable standards, minimizes ecological impacts and reduces resource consumption whilst addressing the local needs and environmental conditions.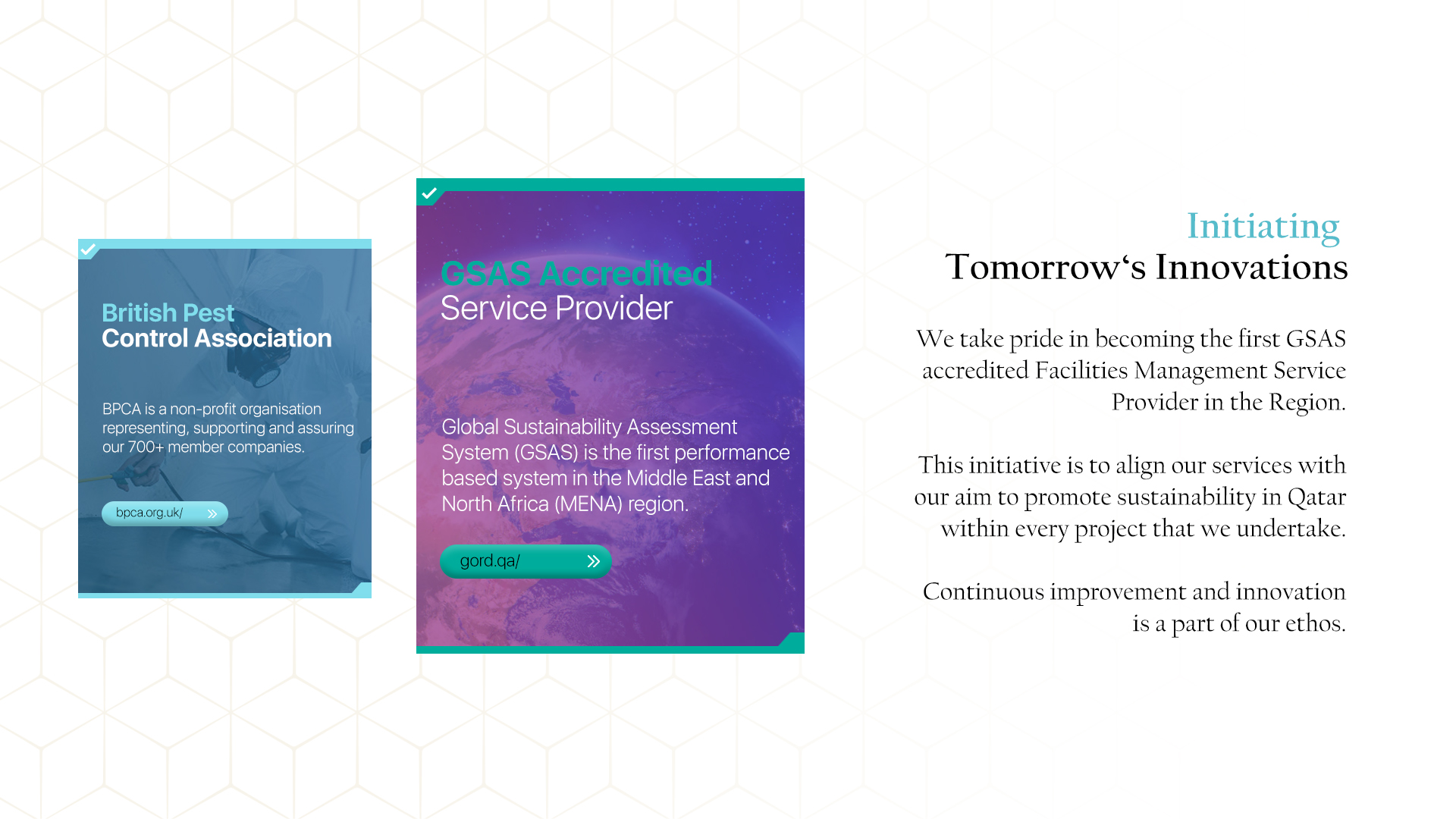 At Al Asmakh Facilities Management, our vision for a sustainable environment and the reduction of our carbon footprint has always been incorporated within the services we offer our clients, and following this certification, we now look forward to a renewed impetus and enhanced approach to our sustainability goals.
Al Asmakh Facilities Management – always committed to continuous improvement!