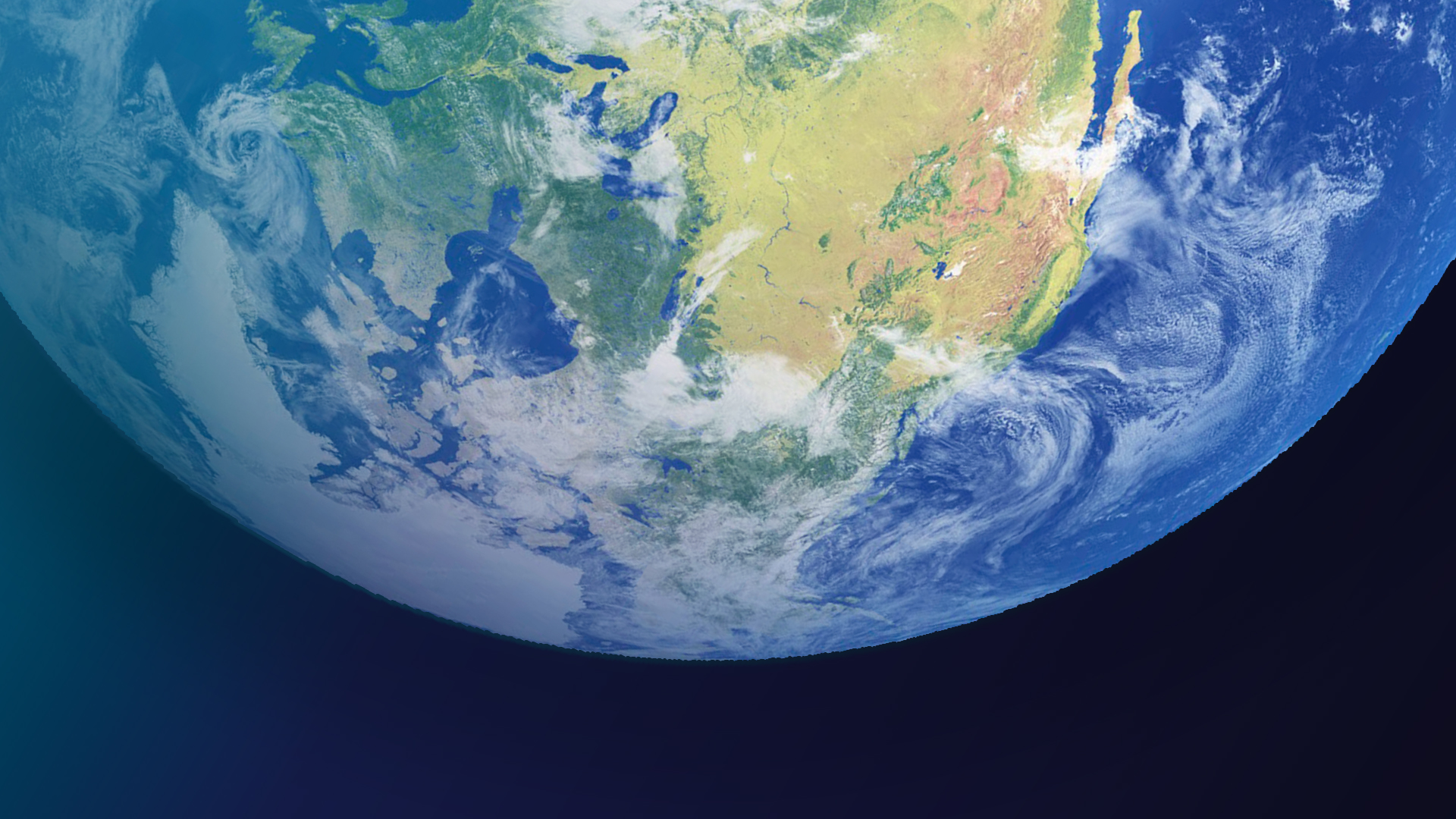 Earth Hour | For Sustainability
Energy and environment are directly related. It is impossible to produce or consume energy without a significant environmental impact. As we are already aware, these impacts aren't of any good. Air pollution, Climate Change, Water Pollution and Thermal pollution are some of the impacts that are directly involved with energy.
Al Asmakh Facilities Management initiated an approach to include Energy Management & Audits that provide insights on energy consumption where it can be enhanced to every client of ours in order to help combat the excessive power consumption. This would drastically reduce the impact that we cause on environment as well as financially cut down burdens for our clients.
This #earthhour2021 is important for us, since we do not have a backup Plan(et), to help sustain the environment as a whole. To leave a home for the future.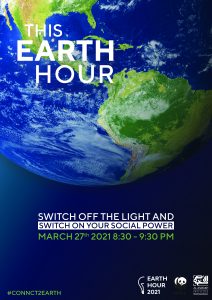 In the recent past, we have taken part in many causes to support the environment such as Fight against plastic waste, Clean Sea, Save Water, Plant More Trees, etc. #Today we are taking a step ahead to show that we care about our #earth
The World Earth Hour is a gesture to turn every possible lights off from 8:30PM to 9:30 PM on the 27th of March every year.
So, are you joining us this #EarthHour?
#climatechange #environment #sustainability